A backpack is something which we use on daily basis. We take it to work, for fun, when we travel, and when we want to have an adventure. Yes, promotional backpacks can be used for different things.
No wonder most people use this kind of bag when they travel, go to the office, or even go on an adventure or do something outside. If you want to buy a promotional backpack that you can use for different things, here are some things you shouldn't do.
First: Style shouldn't come before quality
Some people choose a backpack based on how it looks instead of how well it works. As a smart shopper, you should always keep in mind that quality lasts, but beautiful style doesn't. This is one such common mistake which most of the clients make.
So, if you want to make sure your money is well spent on promotional apparel or backpacks, choose quality over style.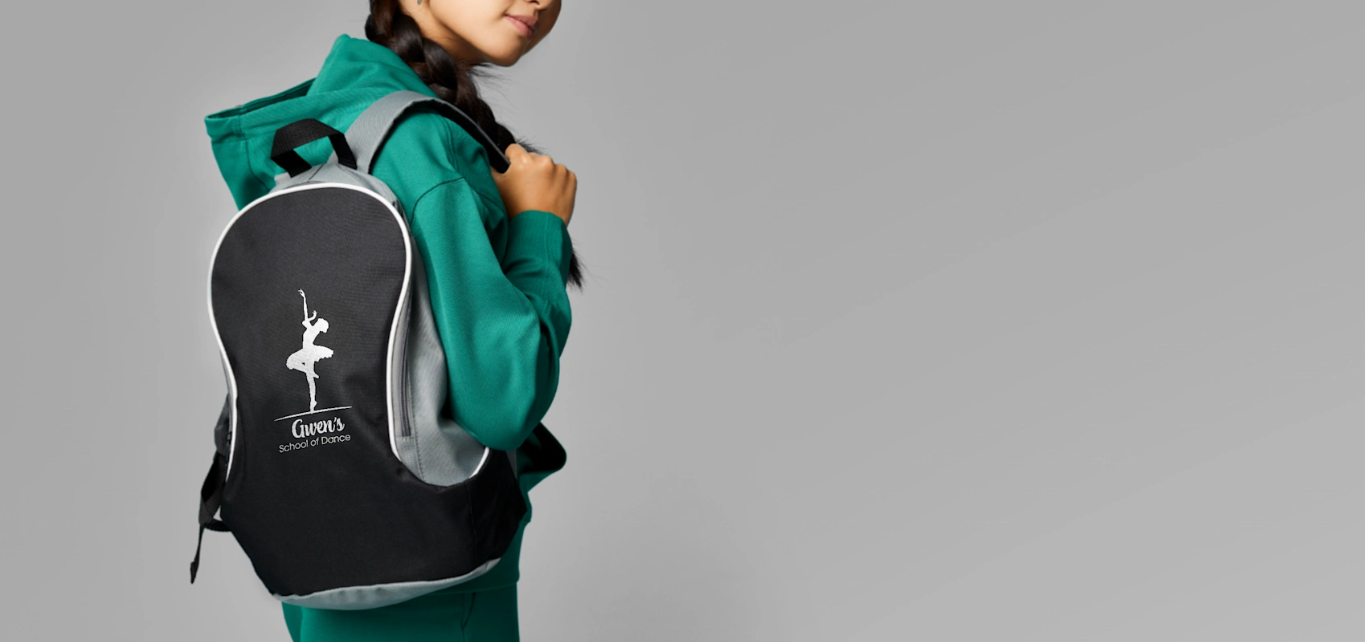 Second: Do not have backpack with a logo that doesn't fit your needs
There are many different styles of backpacks. And each of these designs is made for a different reason. When deciding what kind of backpack is best, you should always think about how it would work in your environment.
There are backpacks with sleek and elegant designs that can be used to carry laptops, files and folders, and other office supplies.
On the other hand, there are custom-printed backpacks made for rough activities like mountaineering, canyoneering, and other high-adrenaline sports that require different gear.
Thirdly: You must get a bag that's right for your gender
Backpacks with custom designs can be made for both men and women. Most bags are made to fit a man's body, but there are women-specific bags that are made to fit a woman's body.
Conclusion
So when getting your favorite backpacks, make sure you consider these three things in mind. Never straight walk into store and grab the one which looks good to the eyes. You should always pay attention to different details and the quality of what you buy.
If you don't shop wisely for promotional backpacks, your body and your wallet will suffer the most. So go ahead and be as smart and careful as you can when looking for the best printed bag for you.
For more information visit our website!